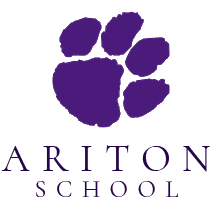 Home of the Purple Cats

The mission of Ariton School is to empower individuals to become independent, productive members of our ever-changing society.
AHSAA Selects Leadership Team
Congratulations to our Dwayne Riley for being selected by the Alabama High School Athletic Association (AHSAA) to serve on the Student Leadership Team. What a tremendous honor for Dwayne, his family, and our school and community! To be chosen for this elite group of representatives from all 8 districts is something special!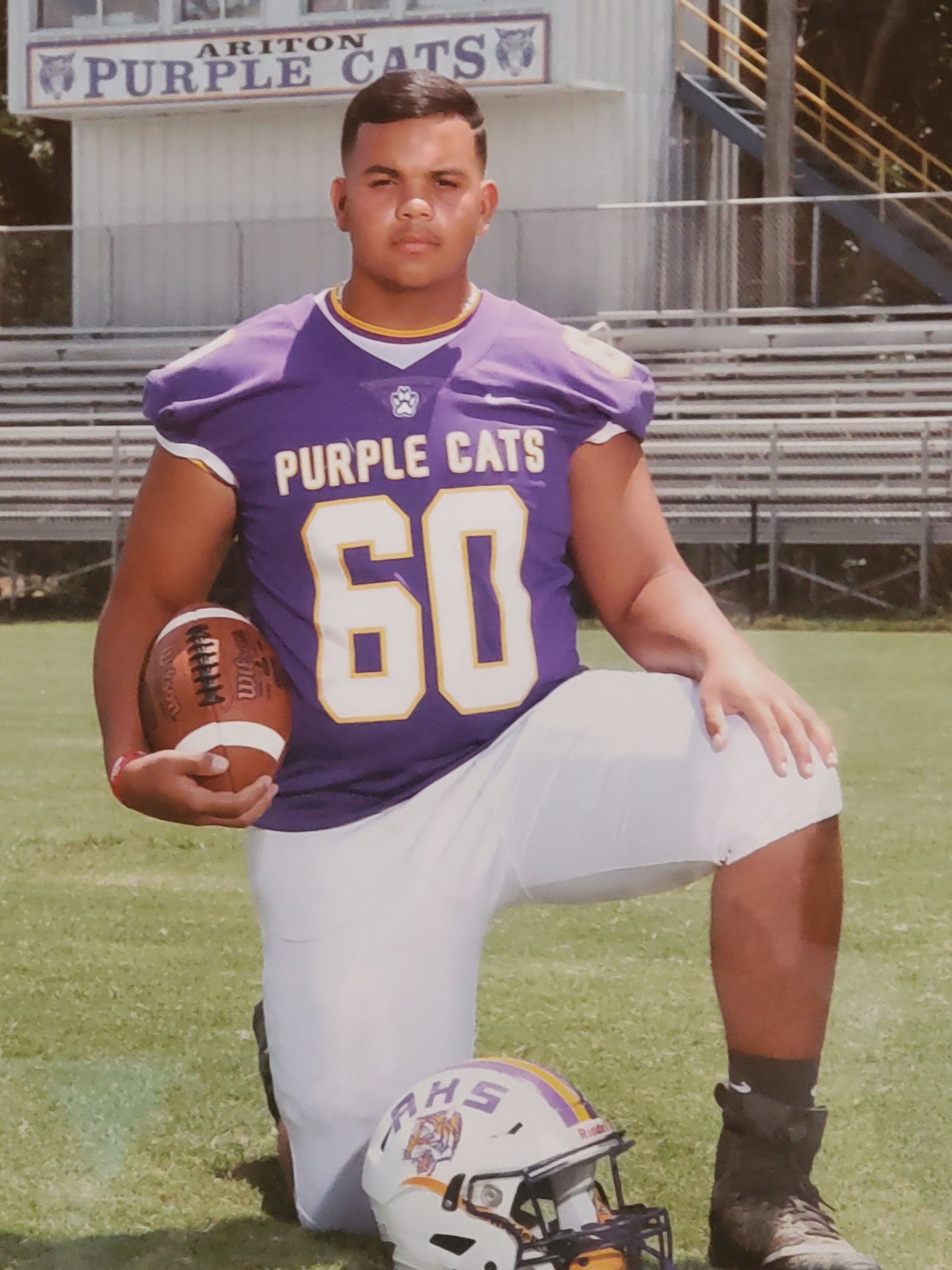 FBLA ended the month with a fund raiser for the March of Dimes. Students purchased a vote for a quarter for either Coach Cherry or Mr. Hutto for the biggest Boss Baby. Mr. Hutto led in the vote count all week, but on Thursday, Coach Cherry crawled to the top. They raised a total of $649.25. They were both good sports and both wore baby costumes on Friday. We love our faculty and staff. Thanks to everyone for your support of the FBLA and the March of Dimes
K-3 Reading Information
If you have a K-3rd grade student, please watch this video to learn more about reading at Ariton School
Please look on the Parent page for more reading resources.
Time to Buy Yearbooks
Yearbooks are now on sale for $60. You can purchase online at www.jostensyearbooks.com or see Mrs. Barefoot. There will not be any extras ordered so be sure to pre-order your today.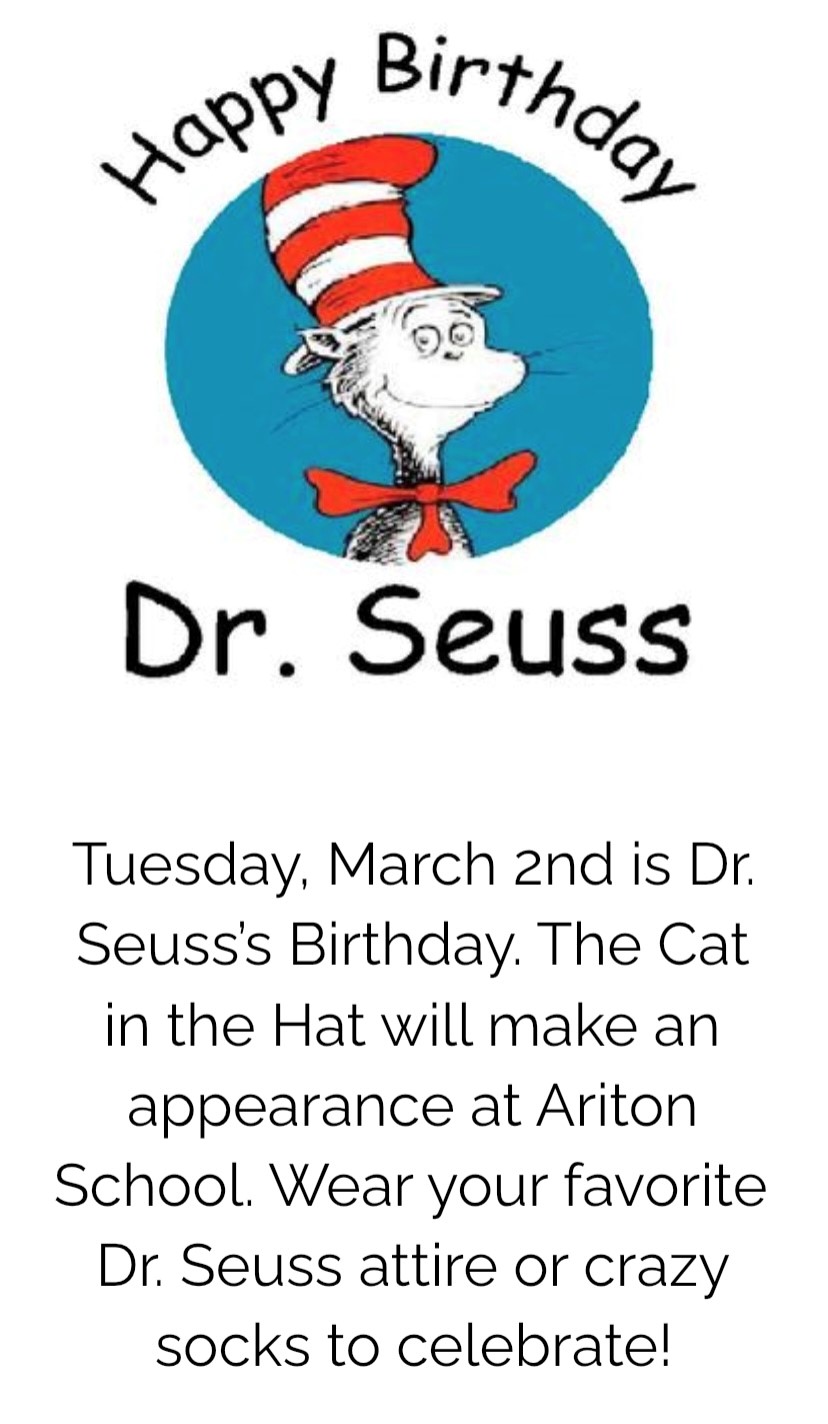 "Preserve the Pride" Brick
You can purchase a personalized, engraved brick permanently set in the walkway at the new Ariton Gymnasium. There are two brick sizes: 4" x 8" - $100.00 and 8" x 8" - $200.00. You can download an order form below or they are available at the school. If you have any questions, please contact Sandy Sessoms, 445-5560 or ssessoms@dalecountyboe.org.
Do You Have a "Cat Pause"?
Would you like to add a "Cat Pause" to our hallways. Maybe you have a favorite saying or an inspirational quote that you think might motivate students. Why not post it in our hallways. Please complete the order form below and return it to the school.