Dale County Schools strongly encourages the use of facial coverings in our schools and facilities. Employees, students and guest will take personal responsibility in making the decision on whether to use facial coverings on Dale County Schools campuses. However, to meet CDC mandates, all passengers of public school buses must wear facial coverings. We are looking forward to a great school year!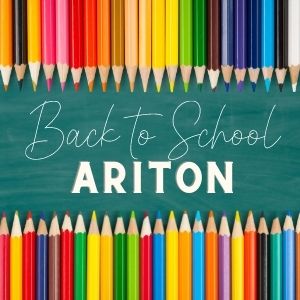 Yearbooks
We have several extra yearbooks from the following years, 2014, 2015, 2016, 2017 If you would like to purchase one they are $10.00 each. We also have eight 2021 yearbooks left and they are $60.00.
2022-2023 Information: K-6 Supply lists, Open House, Policy Manual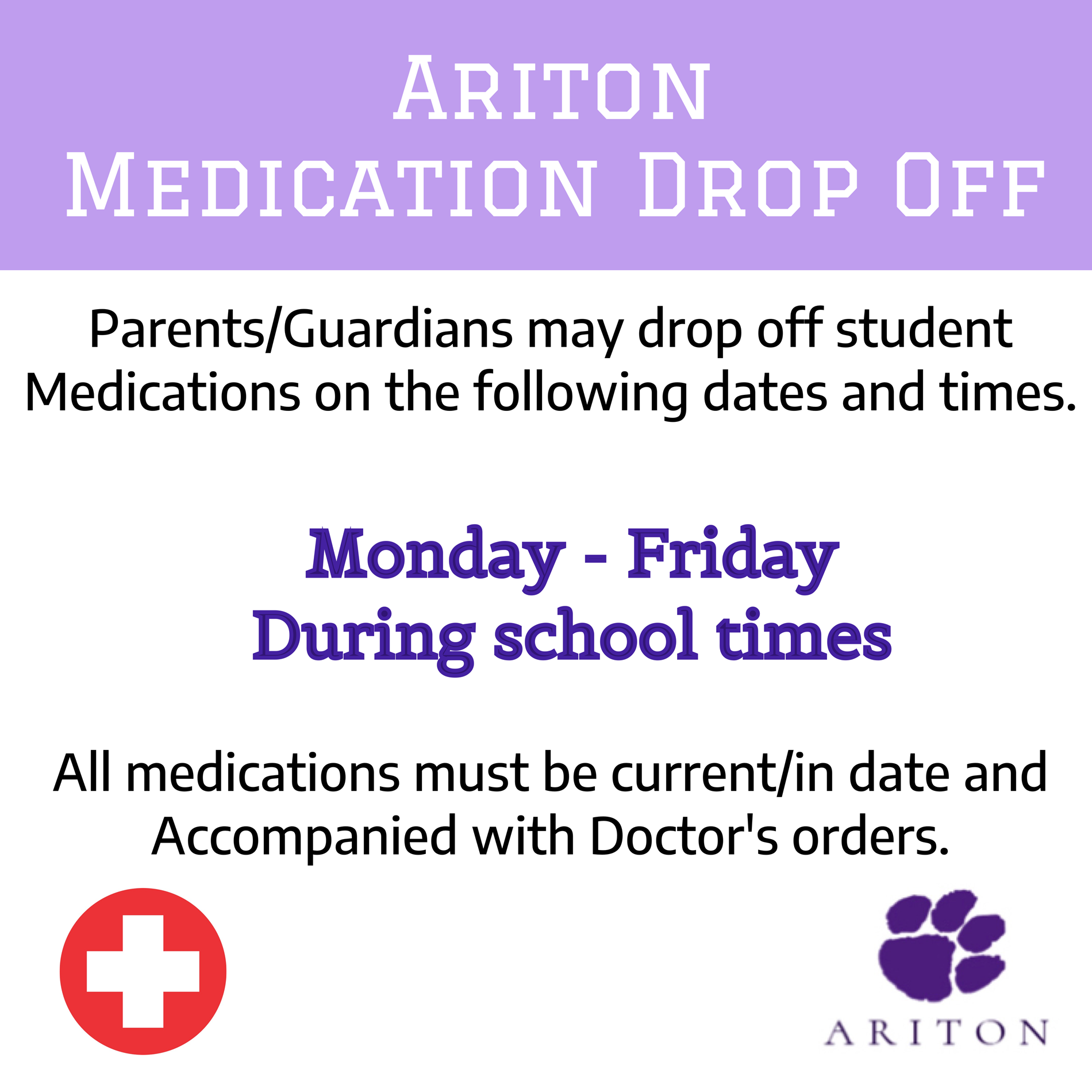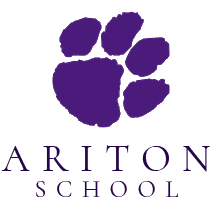 The mission of Ariton School is to empower individuals to become independent,
productive members of our ever-changing society.
School Improvement Survey
We are in the process of completing our school improvement plan for the 21-22 school year. Ariton School is a Title I school and we want to have your input. Please take a few minutes to complete this survey. The anonymous responses will be used to complete the improvement plan for the 21-22 school year. Please click on the link below.
https://eprovesurveys.advanc-ed.org/surveys/#/action/171455/20664
Playground Press Release
Please see the flyer below for details!!!
ORDER FROM OUR SCHOOL STORE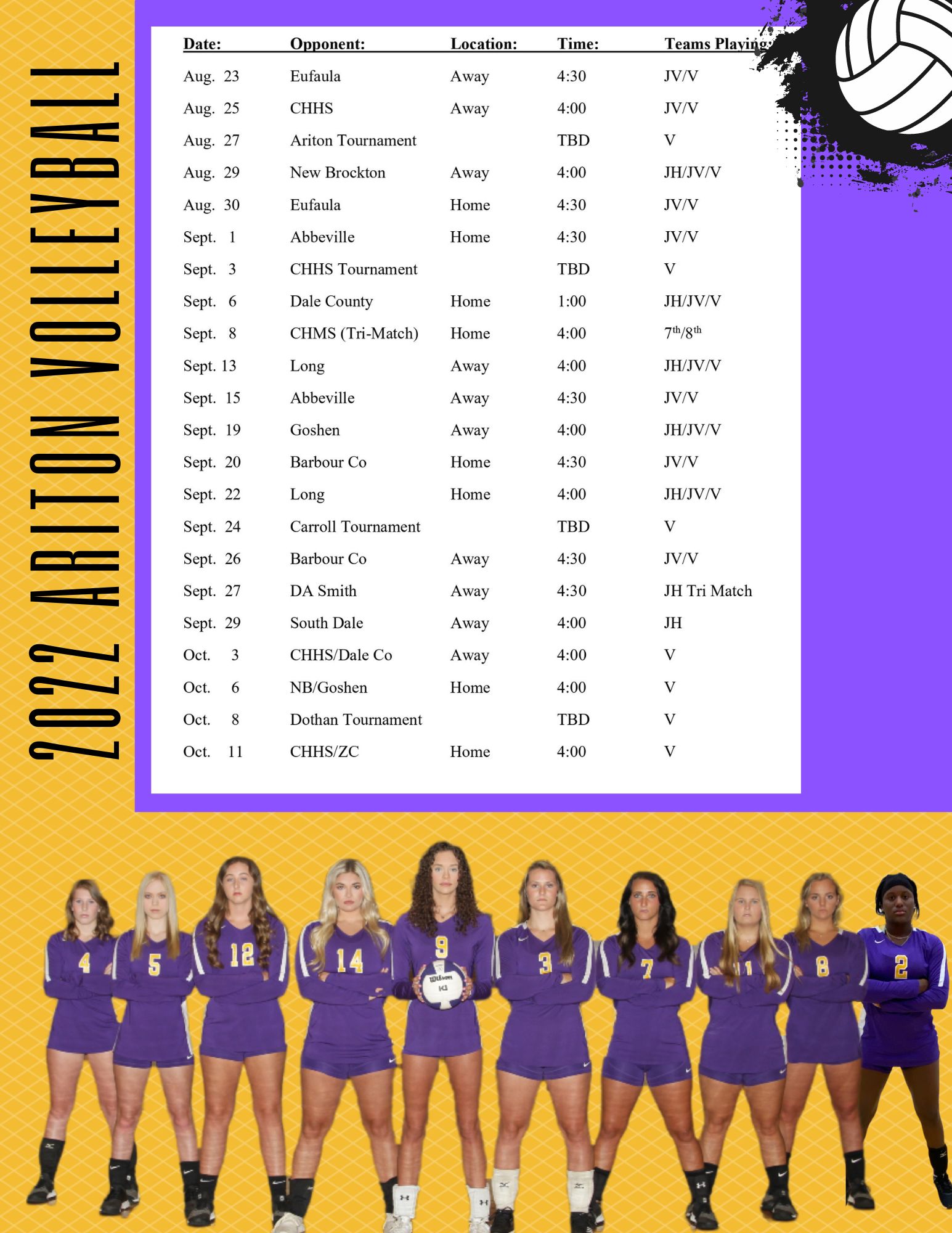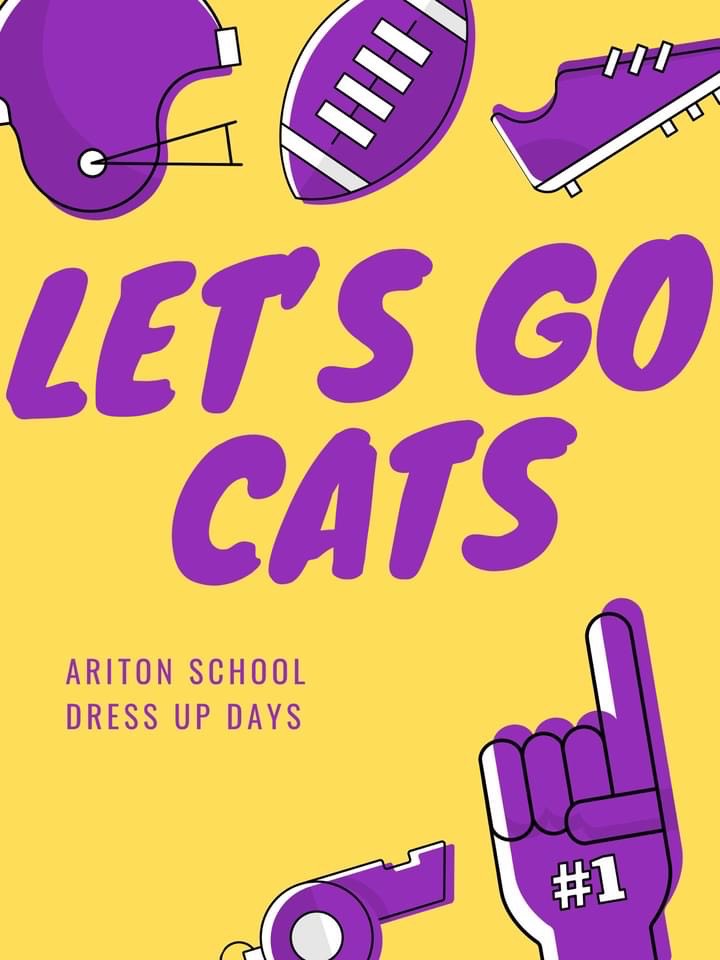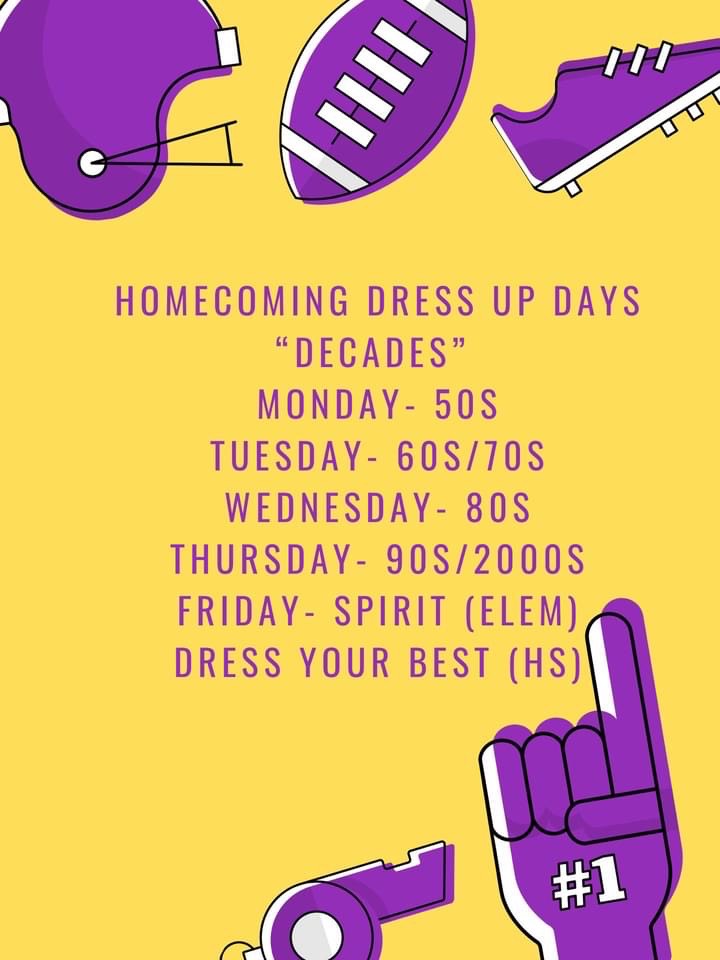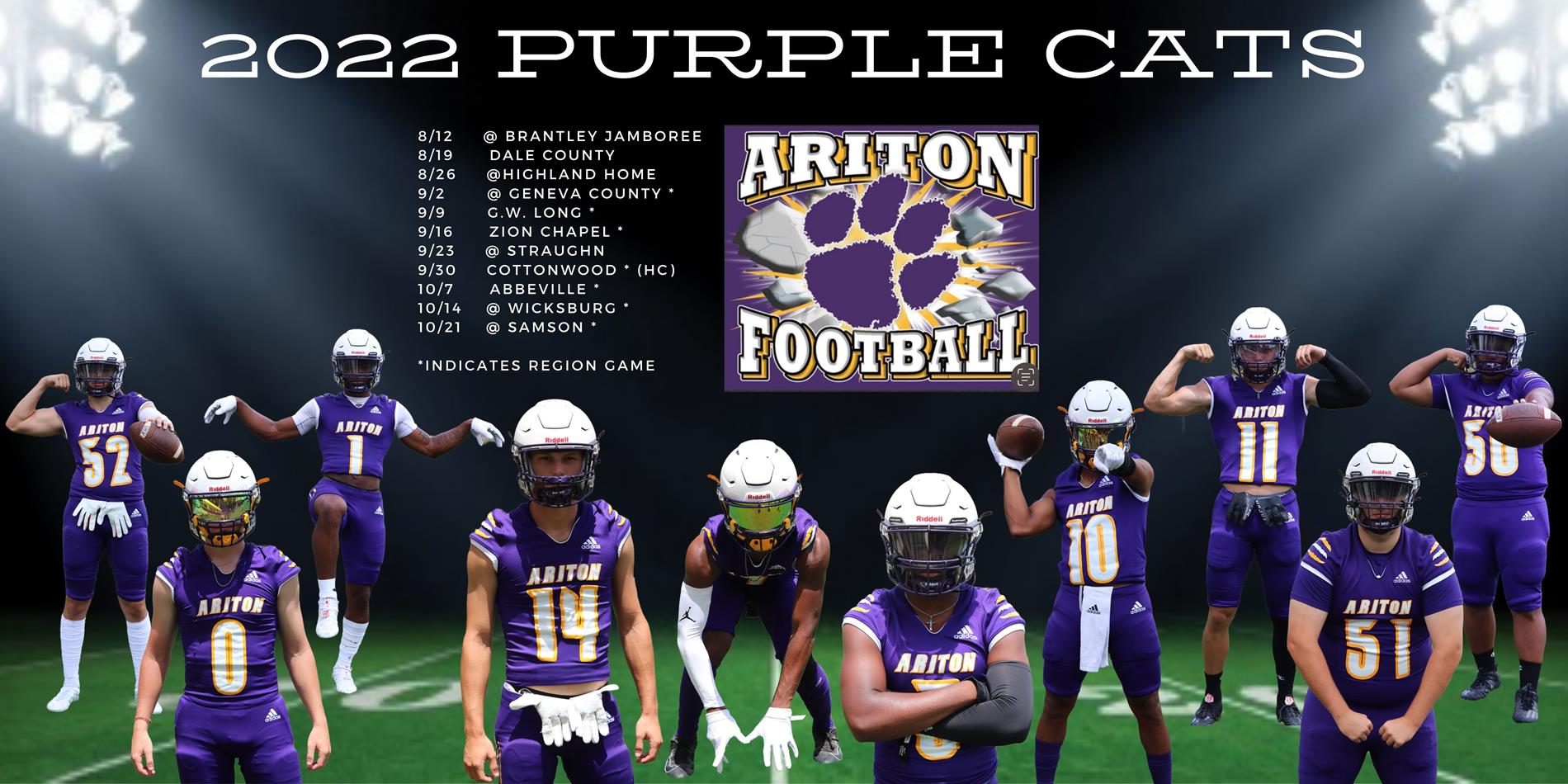 "Preserve the Pride" Brick
You can purchase a personalized, engraved brick permanently set in the walkway at the new Ariton Gymnasium. There are two brick sizes: 4" x 8" - $100.00 and 8" x 8" - $200.00. You can download an order form below or they are available at the school. If you have any questions, please contact Sandy Sessoms, 445-5560 or ssessoms@dalecountyboe.org.
Ariton Elementary School Newsletter
Kindergarten Report Cards
Click on the link below to view important information about the Kindergarten report cards.
Playground donors - Silver Level and Up:
Ariton FBLA, Johnston Trucking, Car City Auto Sales, Amanda Filipowski - State Farm, Pea River Electric Cooperative, Charlee, Carmen & Jeannie Sanders
Ryan & Christian Wilson, Ariton Baptist Church, Mount Zion Baptist Church, Ozark Collision Center, Cedar II Realty/Anthony Kilpatrick, SS Gill, MD LLC
HomeTown Lenders - Scott Horne, In Memory of Tara Senn - Class of 2016, Pleasant Ridge Baptist Church, Grace & Graham Herndon, Arichem, LLC
Travis, Brittany, Allie & John Thomas Godwin, Ariton Junior Beta, Ariton Class of 2022, First South Farm Credit, Rike's Tacos, LLC,
Sullivan Custom Builders, LLC
Hagler Heating & Cooling, HVAC #00157, Refigeration #51409