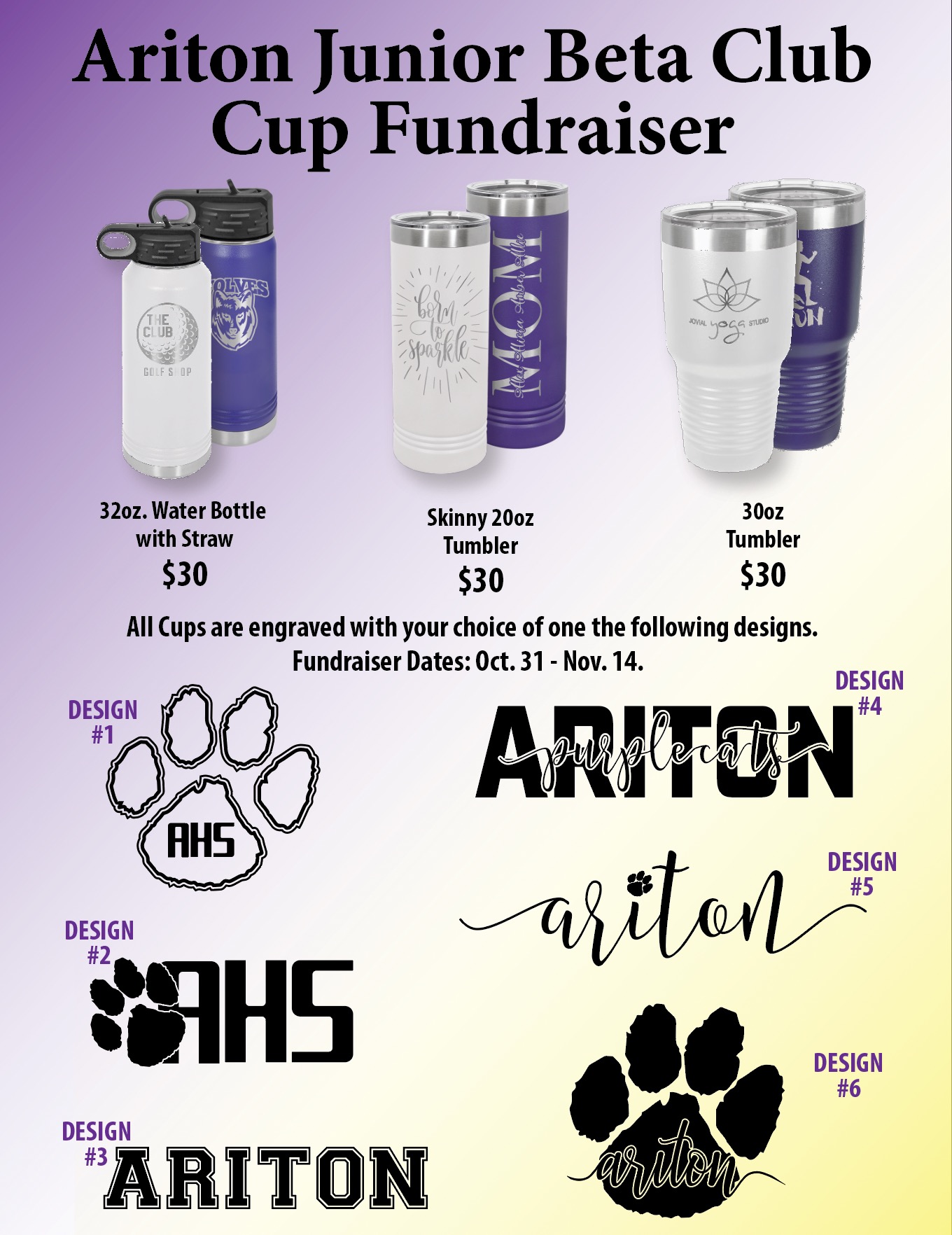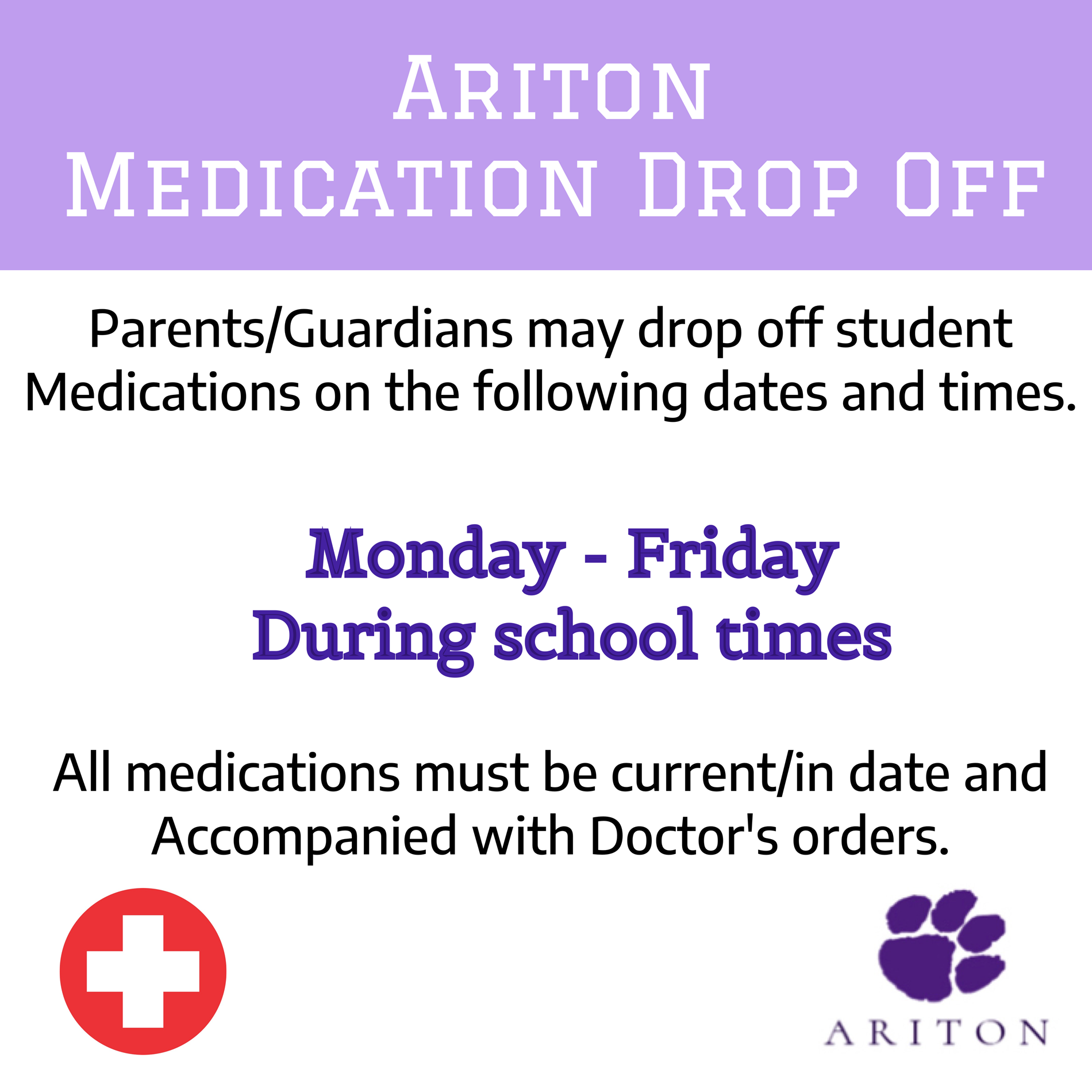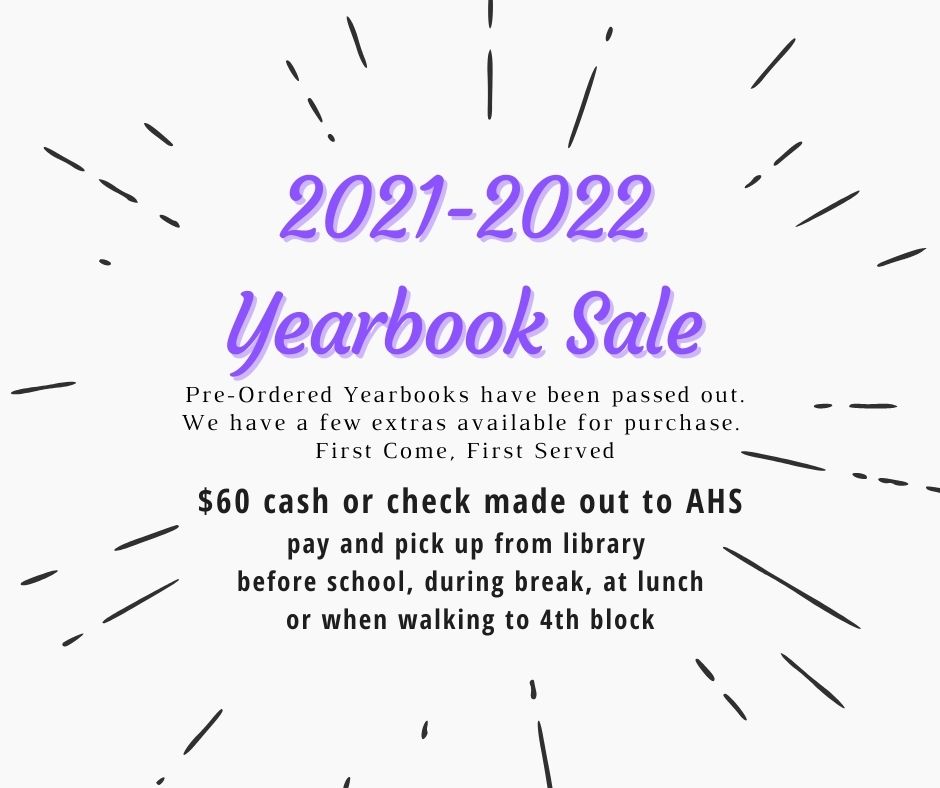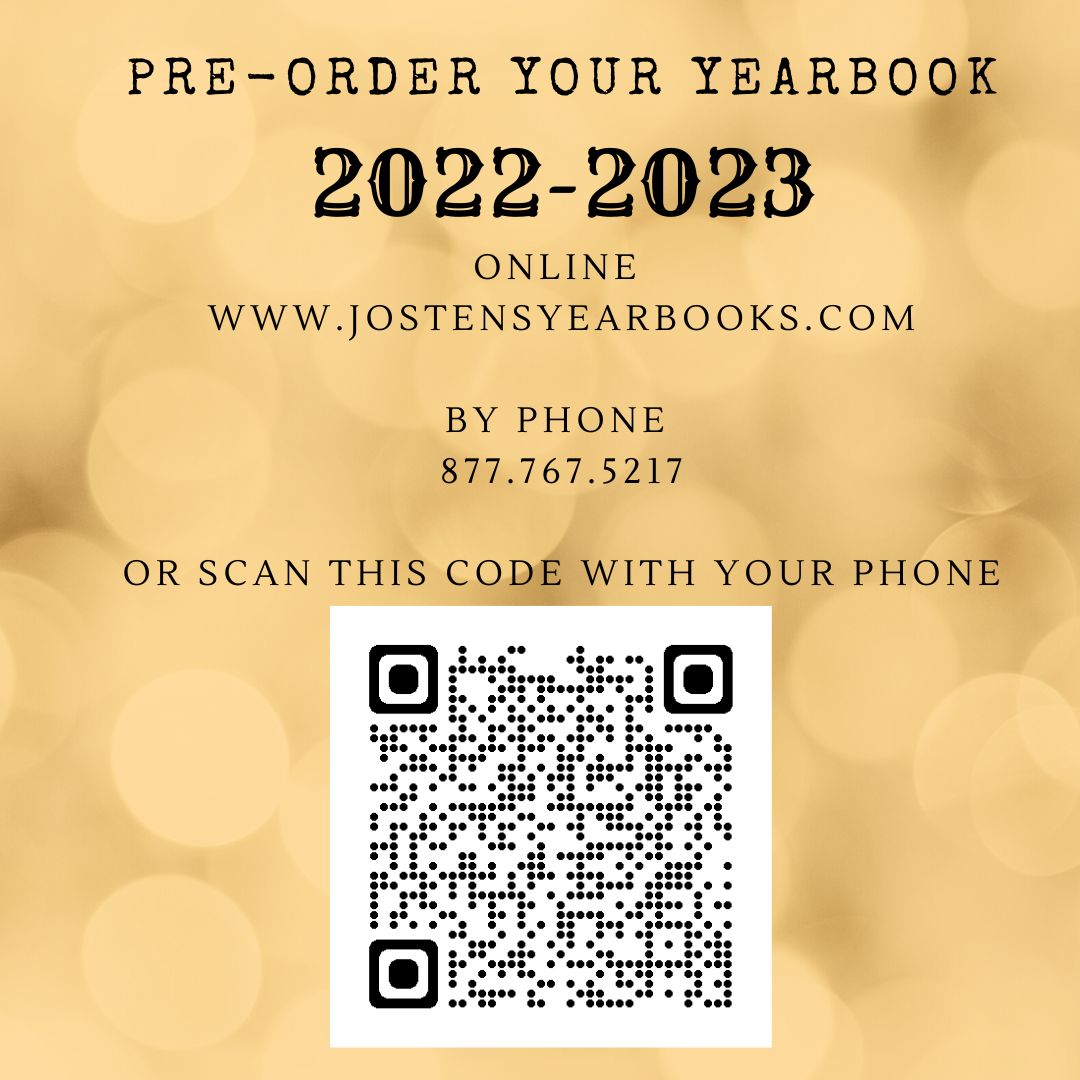 Playground Press Release
Please see the flyer below for details!!!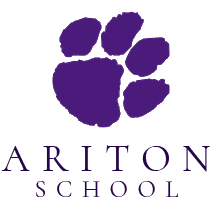 The mission of Ariton School is to empower individuals to become independent,
productive members of our ever-changing society.
Purple Star School for Military Families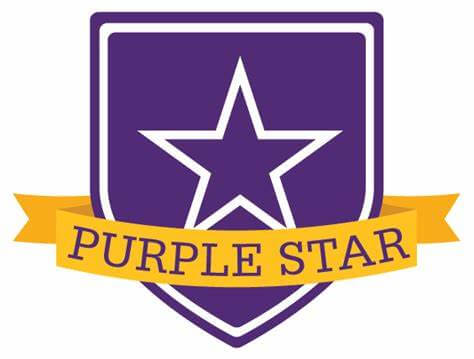 Ariton School is currently in the application process for becoming a Purple Star School. The Alabama Purple Star Schools Program and Committee, established by Legislature with the passage of Act 2021-7, recognizes the efforts of the K-12 schools in the state that are committed and supportive of military students, and their families, as they transition to their new homes and schools. The Purple Star School program was designed to help mitigate the challenges of high mobility by setting standards for and publicly designating military-friendly schools. The Purple Star Award recognizes schools that show a major commitment to students and families connected to our nation's military. Schools that earn the award will receive a special Purple Star recognition to display on site.
Alabama's Heroes Welcome Initiative — The Heroes Welcome Initiative works together with representatives located in communities across Alabama and is committed to providing military families with information and resources available.
Alabama Department of Veterans Affairs — Provides comprehensive care and quality service to Alabama's veterans, and their families, with regard to health care, education, disability benefits, long-term care, and burial honors.
Military Interstate Children's Compact Commission Alabama is one of 50 states involved in the Interstate Compact for Educational Opportunities for Military Children, which is working to ensure that military children are properly enrolled in schools, have eligibility for school activities and have assistance in meeting graduation requirements.
Military Child Education Coalition (MCEC)– The Military Child Education Coalition's work is focused on ensuring quality educational opportunities for all military children affected by mobility, family separation and transition. | Voice for the Military Child: a newsletter for friends of the MCEC
The Alabama Military Stability Commission and Alabama Military Stability Foundation – The Military Stability Commission, chaired by Lt. Governor Will Ainsworth and Military Stability Foundation work in conjunction to proactively ensure the stability of Alabama-assigned DOD resources by study and evaluation of all currently assigned military forces or civilian contractors and the move of these resources within, to, and from the State of Alabama. The operational arm of the Military Stability Commission, the Military Stability Foundation is a private, non-profit foundation which was incorporated in September 2011. The Foundation works directly with the Commission, Alabama-assigned DOD installations, and the communities that surround and support them to develop and implement measures to retain and strengthen Alabama's military assets and infrastructure and to assist in preparations for any impending Base Realignment and Closure (BRAC) or similar process.
Army OneSource, Army Child, Youth and School (CYS) Services works with parents, students and schools to mitigate the challenges resulting from children switching school systems because of family relocation or deployment of a parent.
Touching Base– Touching Base is a quarterly U.S. Department of Education newsletter for the military community.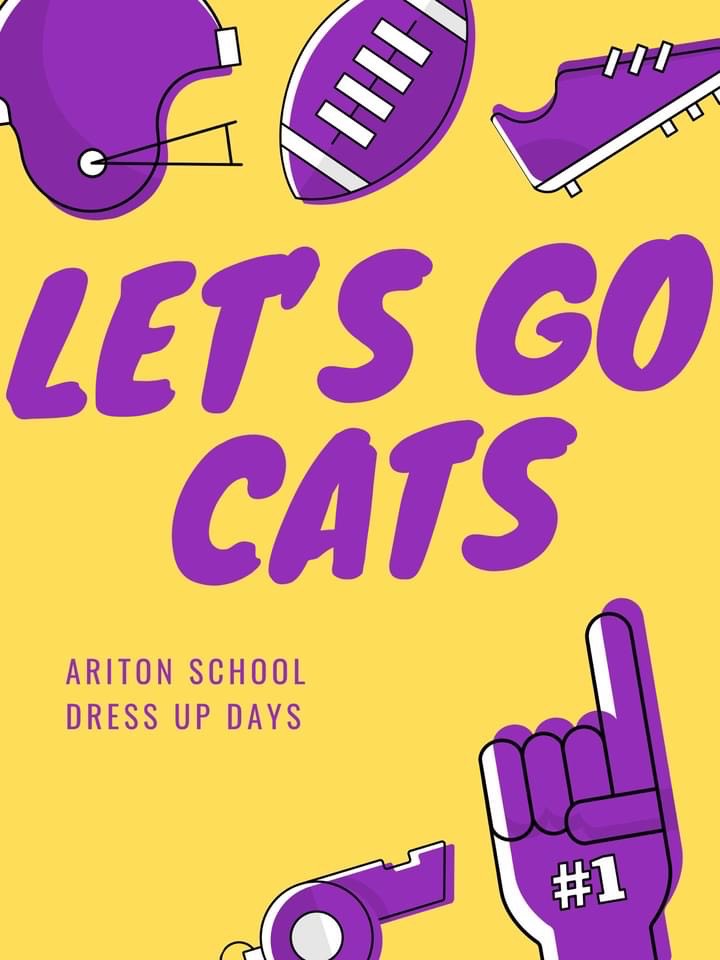 Do You Have a "Cat Pause"?
Would you like to add a "Cat Pause" to our hallways. Maybe you have a favorite saying or an inspirational quote that you think might motivate students. Why not post it in our hallways. Please complete the order form below and return it to the school.
Ariton Elementary School Newsletter
Kindergarten Report Cards
Click on the link below to view important information about the Kindergarten report cards.
Playground donors - Silver Level and Up:
Ariton FBLA, Johnston Trucking, Car City Auto Sales, Amanda Filipowski - State Farm, Pea River Electric Cooperative, Charlee, Carmen & Jeannie Sanders
Ryan & Christian Wilson, Ariton Baptist Church, Mount Zion Baptist Church, Ozark Collision Center, Cedar II Realty/Anthony Kilpatrick, SS Gill, MD LLC
HomeTown Lenders - Scott Horne, In Memory of Tara Senn - Class of 2016, Pleasant Ridge Baptist Church, Grace & Graham Herndon, Arichem, LLC
Travis, Brittany, Allie & John Thomas Godwin, Ariton Junior Beta, Ariton Class of 2022, First South Farm Credit, Rike's Tacos, LLC,
Sullivan Custom Builders, LLC
Hagler Heating & Cooling, HVAC #00157, Refigeration #51409